Untimely death of Mr. Frank P. Greinke, a member of the LMF International Advisory Board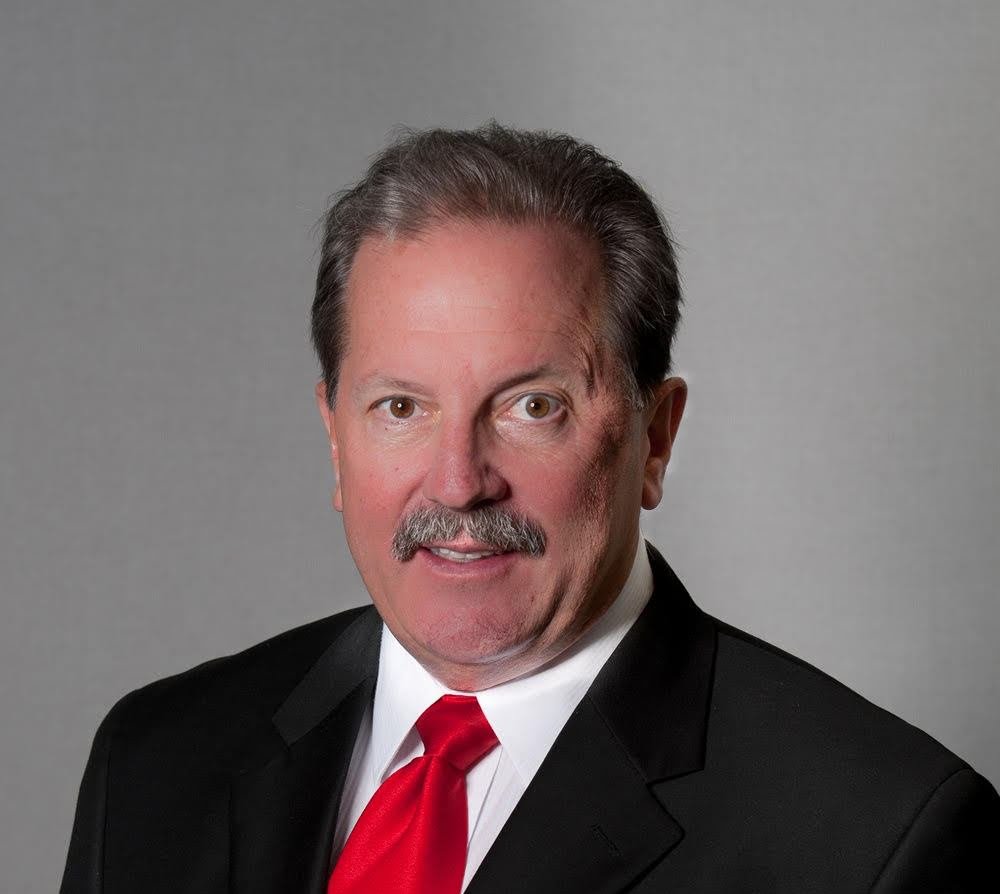 The Levan Mikeladze Foundation grieves over the untimely death of Mr. Frank P. Greinke, a member of the International Advisory Board.
Frank P. Greinke, a native of the oil tycoon and philanthropist, has continued the family tradition with love and dignity. In the 1990s, he was one of the first entrepreneurs with his father and brother, who began to build and establish a network of gasoline filling stations in Georgia. In those difficult years of the formation of a post-Soviet independent Georgia, it took a lot of courage to invest in an unstable environment. For Georgia though the early American investments had not only economic value, but also an important political meaning.
Over the years, Frank became soaked with passion for Georgia. His countless charity projects in Georgia touched many in need. Donations and sponsorship were made in the fields of education, public health, and cultural heritage of Georgia. Of recent outstanding examples of the manifestation of Frank's generosity was his fundraising campaign during a devastating flood in the capital city of Tbilisi.
For many years, Frank served as Honorary Consul of Georgia in California.During this time, he tirelessly worked towards promotion of Georgian interests and culture in the United States, especially on the west coast. Projects sponsored by Frank significantly contributed to Georgia's visibility in America. No doubt that if it were not for his sudden death, he would have managed to do a lot more for the sake of Georgia and Georgian-American friendship.
We condole with members of his family and friends, including in Georgia, where he will be long remembered.